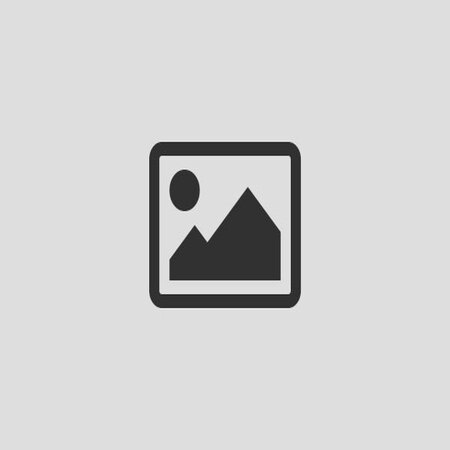 Disclaimer for The Garden Hows If you require any more information or have any questions about our site's disclaimer, please feel free to contact us by...
Read more.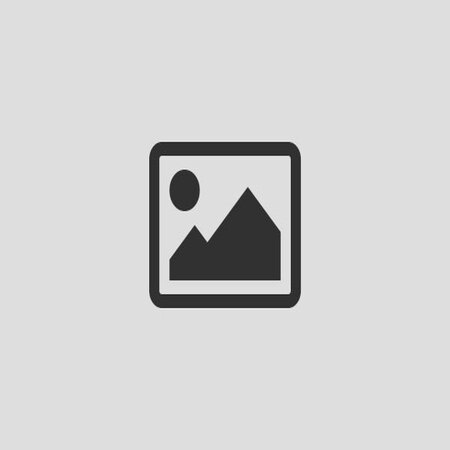 We are a growing gardening blog covering everything from gardening questions to plant guides and more... If you are a keen gardener or plant enthusiast...
Read more.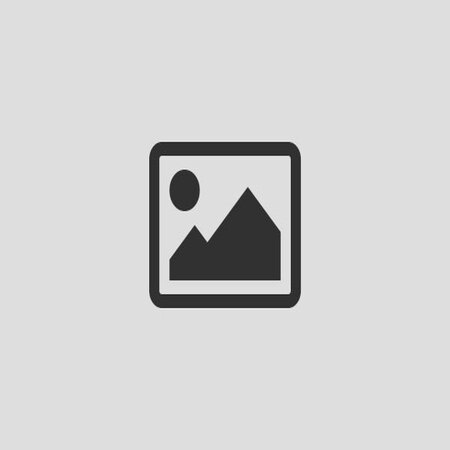 To get in touch with us please email...
Read more.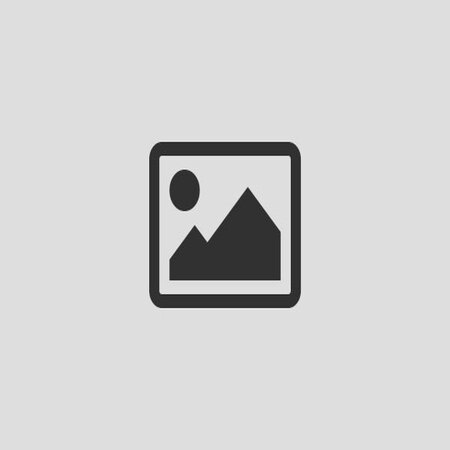 Who we are Our website address is: https://thegardenhows.com. Privacy Policy Last updated: June 28, 2022 This Privacy Policy describes Our policies...
Read more.