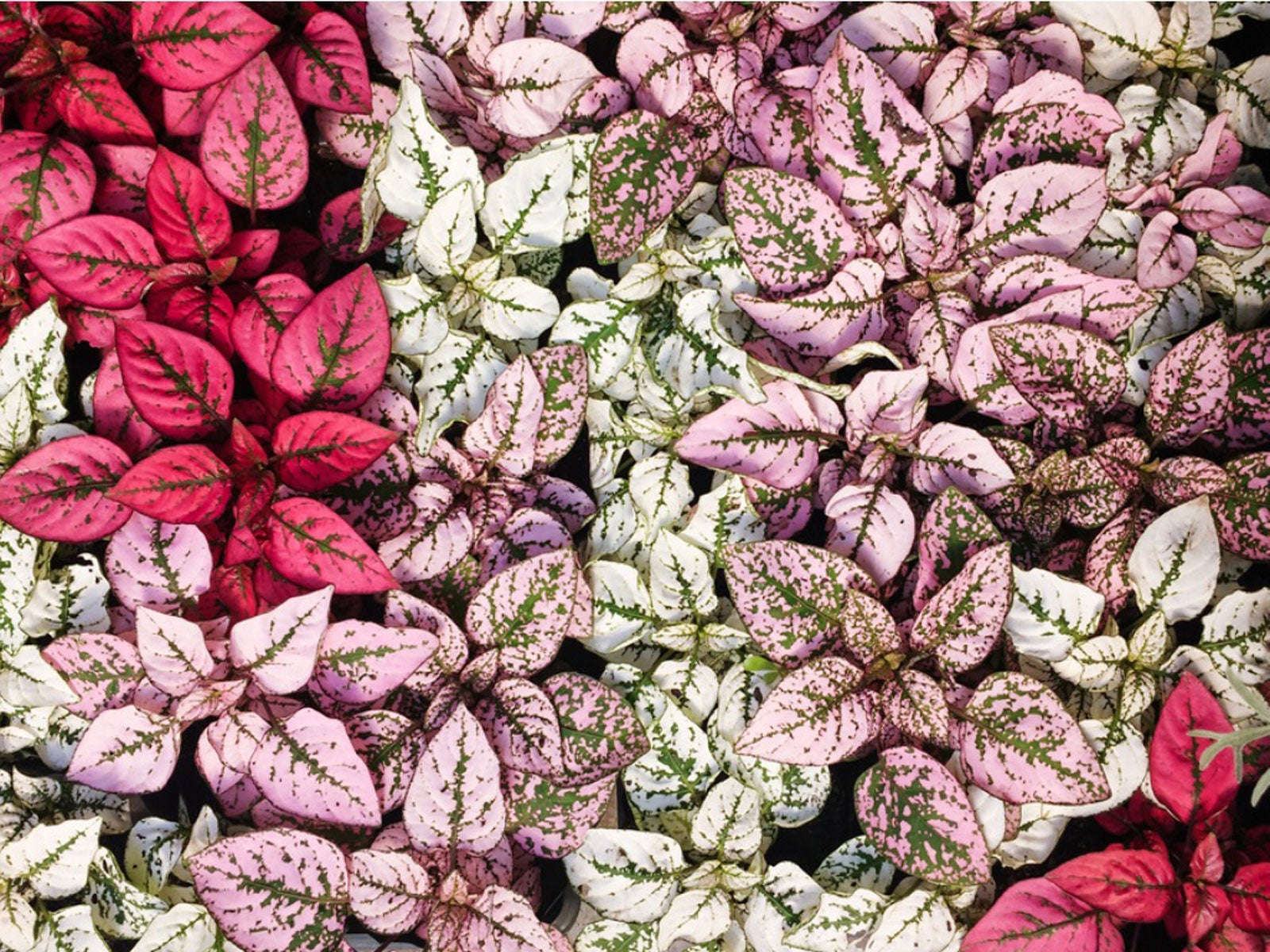 As you may know, the polka-dot plant, also known as Hypoestes phyllostachya, is an evergreen houseplant that is indigenous to South Africa. They are hardy in zones 10 and 11, and they have vibrant leaves that seem very unusual. It also has a dramatic variation, hence the name "freckle face plant."
How can I grow my polka dot plant outside? Although it thrives indoors most of the time, it requires indirect bright light when grown outside, thus picking a spot with ample light and a shaded area is the best choice for them. Pests like mealybugs and aphids, which can be controlled by pesticides, are possibly attacking our Polka Dot plant outside. Read on.
Hypoestes phyllostachya Information
This plant was previously included in a different category, but it is now a part of the Hypoestes plant genus, which includes over 95 different species. The polka dot plant was first discovered in Madagascar and the South Asian region. Because it is a perennial plant, it may be grown and endure for a very long time. They are also referred to as shrub plants, and as they age, their stems typically turn woody.
They usually stand between two and three feet tall. They are chopped down to make them bushy if they become lanky when grown outside. Additionally, polka dot plants typically don't reach this height when grown in smaller pots; they are also smaller. This plant's foliage, which is available in a variety of colors, attracted a lot of buyers. The dots on the leaves, which are actually pink, are typically dark green. It appears in several forms with distinctive markings on each kind of plant; some of the hues include scarlet, white, lavender, and purple leaf.
Confetti and splash There are various varieties of polka dot plants with speckled splashes on a green base that come in white, red, and pink hues. Confetti types with dispersed spots have a highly distinct appearance.
Growing Polka Dot plant Outdoors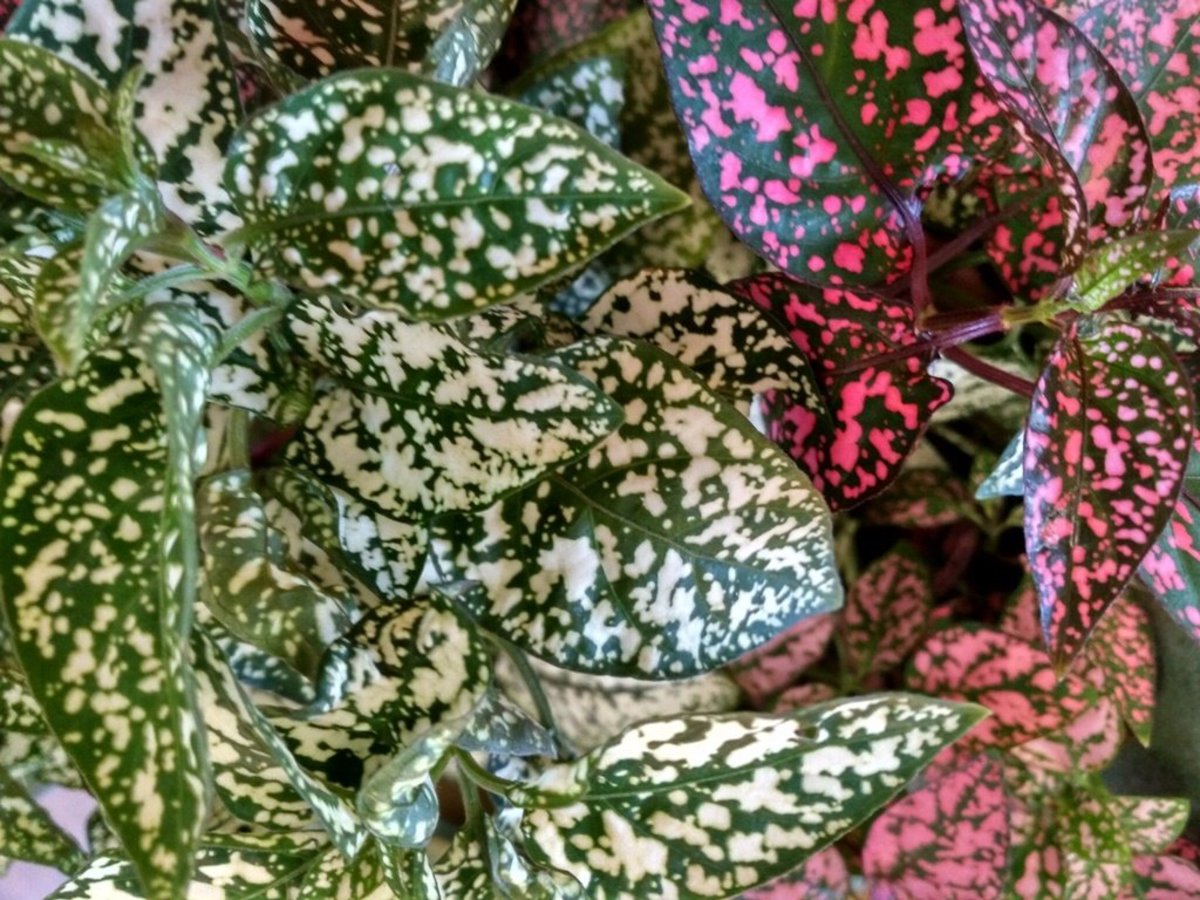 Outdoor polka-dot plants require a decent location with shade; it's ideal to place them away from direct sunshine. You can grow these plants beneath a tree or on your patio, although larger pots and well-draining soil can be helpful because they can go up to 3 feet tall. The size of the polka dots outside will increase significantly over time. This plant's roots expand more rapidly.
Although not soggy, moist soil is preferred by these plants. In their growing phase, indoor plants can receive a tiny feeding of plant food every 29 days while outside plants require a larger feeding.
It will start to develop leggy as they age, but its legginess can be controlled by pruning. Cutting the tips and thin stem portion of the stem around 0.5 to 1 inch where it appears lanky will solve this issue, and pruning also promotes healthy growth.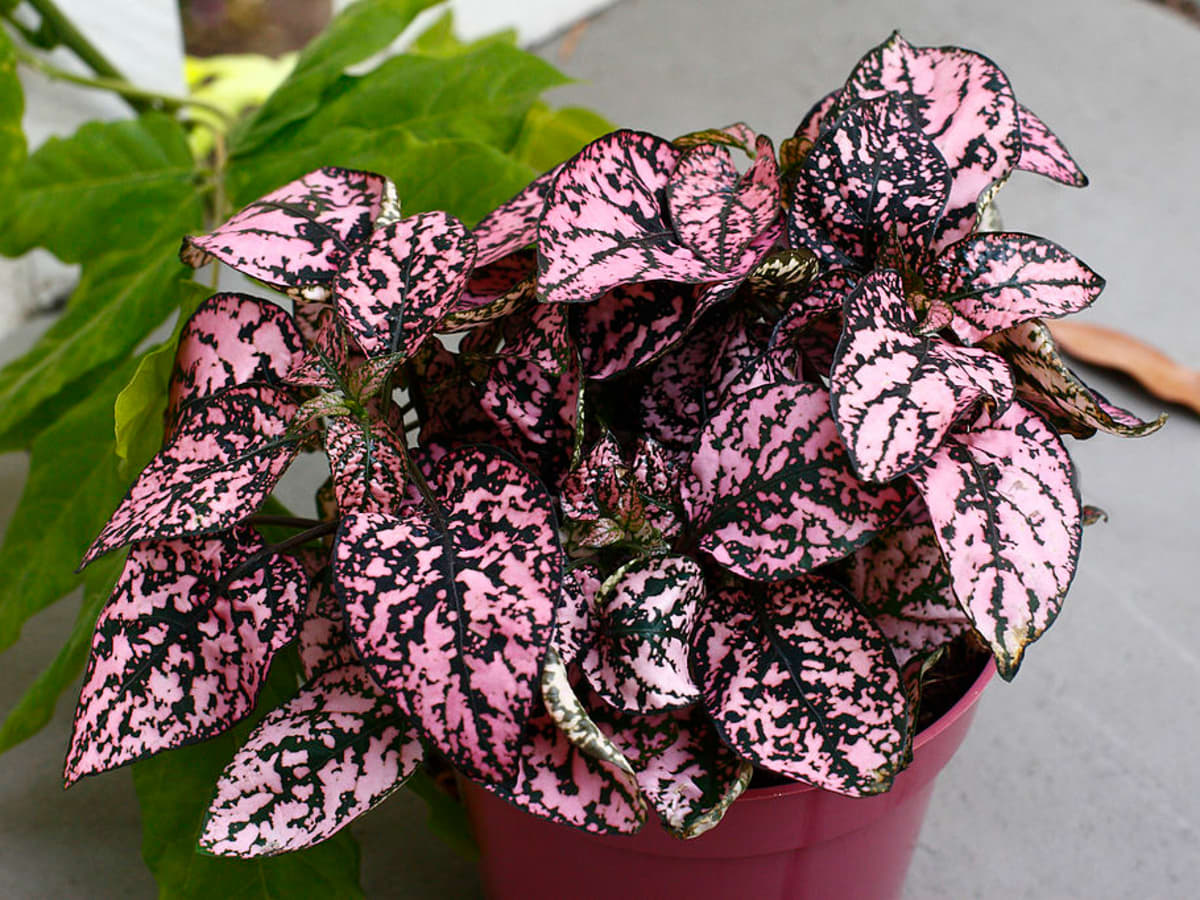 Did you know that stem cutting can also be employed to propagate polka dot plants? Cutting back this plant a few inches can address the leggy problem. When these plants reach maturity, they can even generate seeds, making them simple to spread. It has a few tiny flowers, which you can remove to encourage the growth of the stalk.